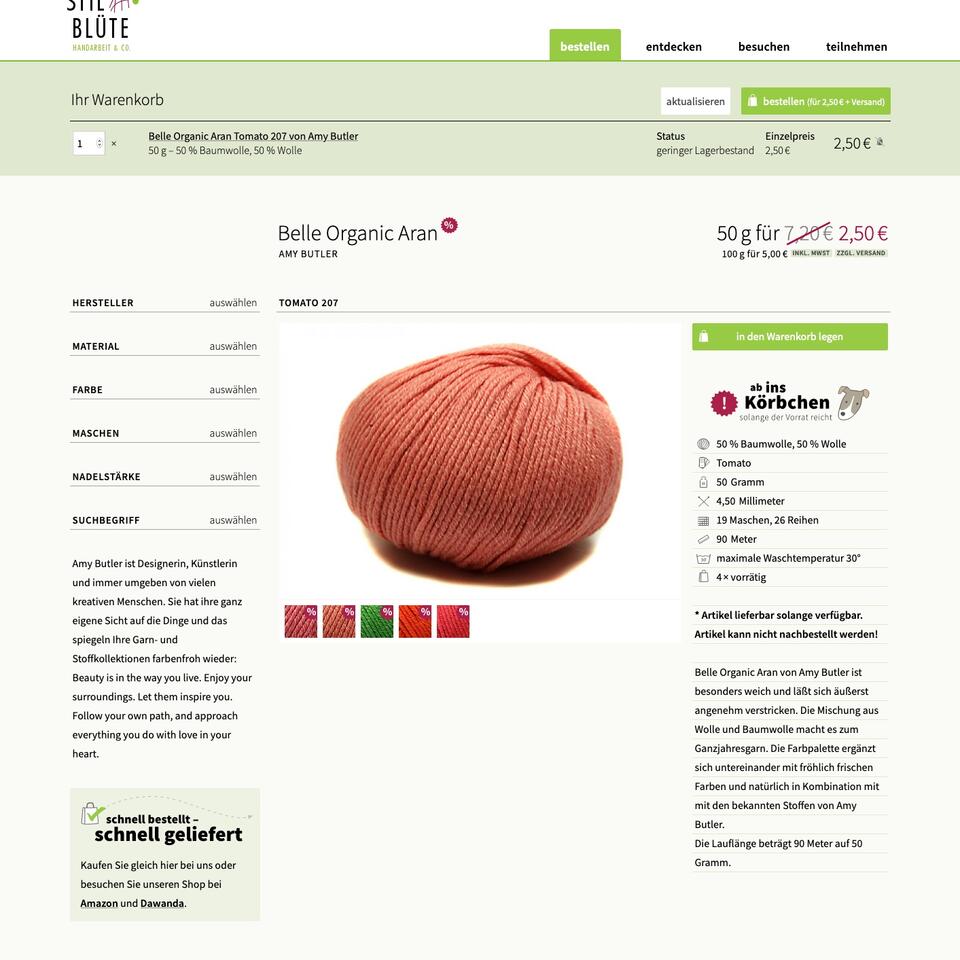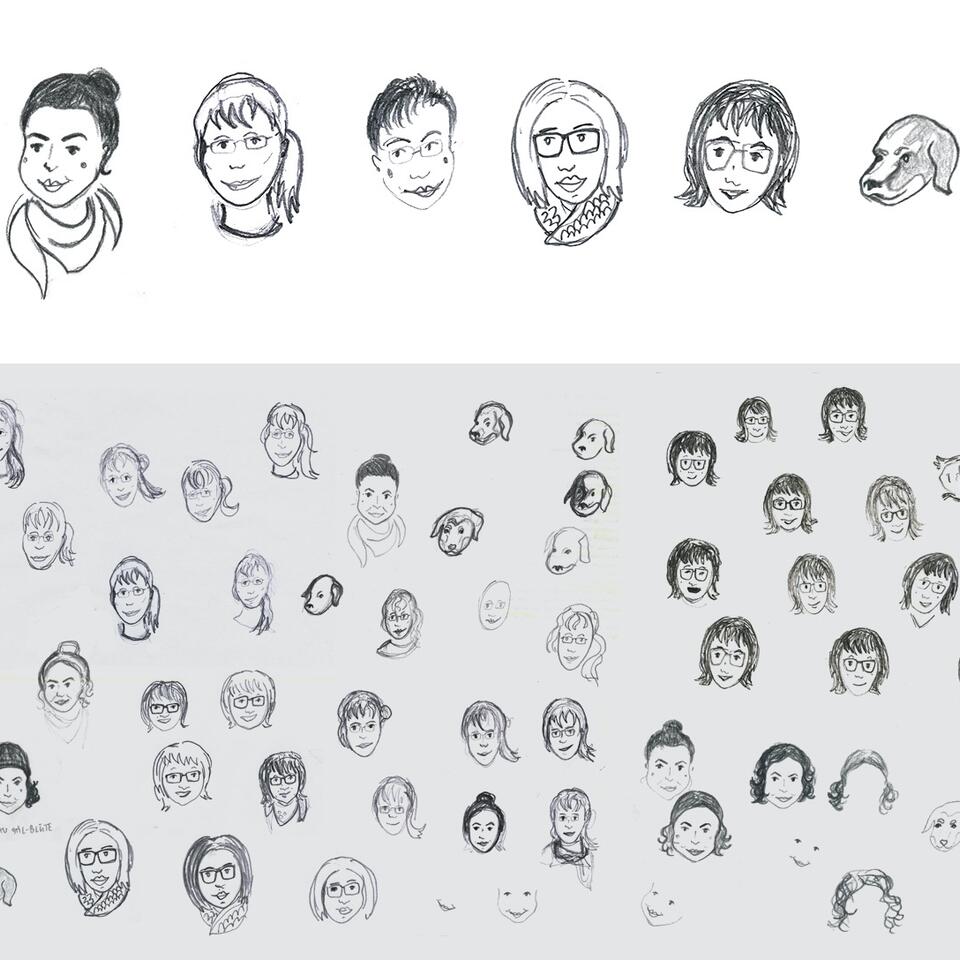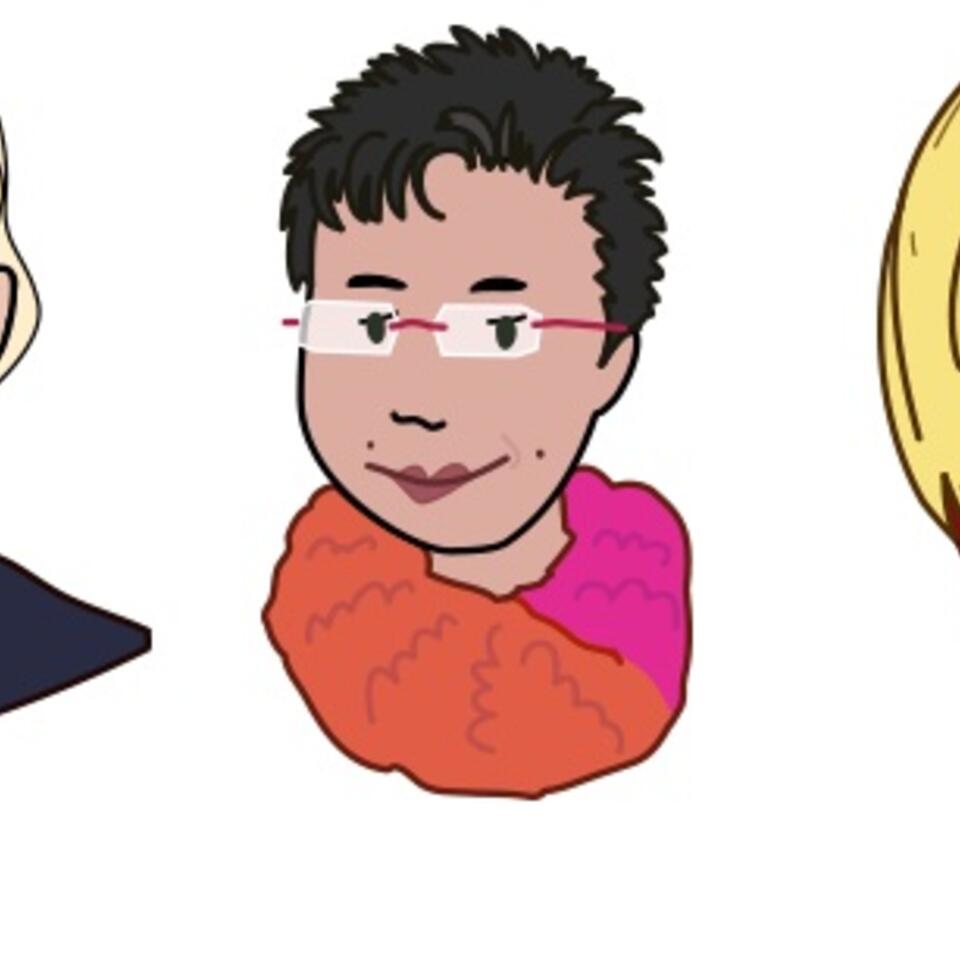 Previous version of the website
The website evolved incrementally of the years. A large redesign in 2015 allowed us to create an updated responsive design making sure content was easily accessible with mobile devices as well.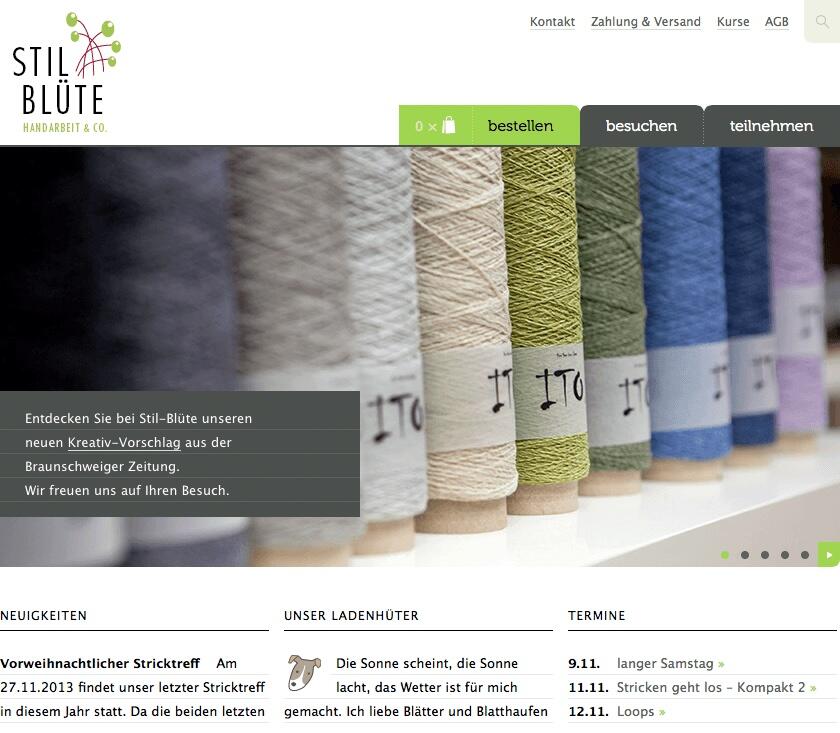 Sadly, in the meantime, the owner of the store had to go out of business for health reasons. The website is no longer available online.
Tasks

project management
consultancy
analysis
concept
information architecture
web design
illustration
prototyping
dynamic implementation
maintenance

CMS

Project Timeframe